Help Today For A Safer Tomorrow
We're third party audit experts who can provide your company with knowledge it needs to meet regulatory, industry, and customer requirements.
A GLIMPSE OF WHAT ASI OFFERS
At ASI, we know what it's like to be in your shoes...
You're constantly having to navigate the ever-changing audit requirements of your industry, and you can't afford to make a mistake when it comes to safety and quality.
That's why we're here for you.
While we can't speak for other companies in the industry, we know that our clients are happy with the results and the service they get from us.
At ASI, we offer a full suite of safety and quality audit solutions for:
LIVE WEBINAR
About this Webinar:
May 24, 2023 | 12:00 pm CT
New requirements have been introduced for cannabis operations in New York, New Jersey, Missouri, Maryland, and other states. Soon, licensed cannabis operations will be required to meet GMP standards in order to maintain their compliance under state regulations.

What are GMPs and how do they apply to cannabis? When will the new regulations be enforced, and how can operations comply? What plug-and-play solutions make this easy for producers and processors?

In this webinar, experts from state government, certification bodies, and compliance platforms will answer these questions and demystify the proven path to GMP certification.
GFSI Certification?
GFSI is a coalition of food manufacturers, distributors and retailers the Consumer Goods Forum manages, and its goal is to standardize food safety and operations across the food supply chain.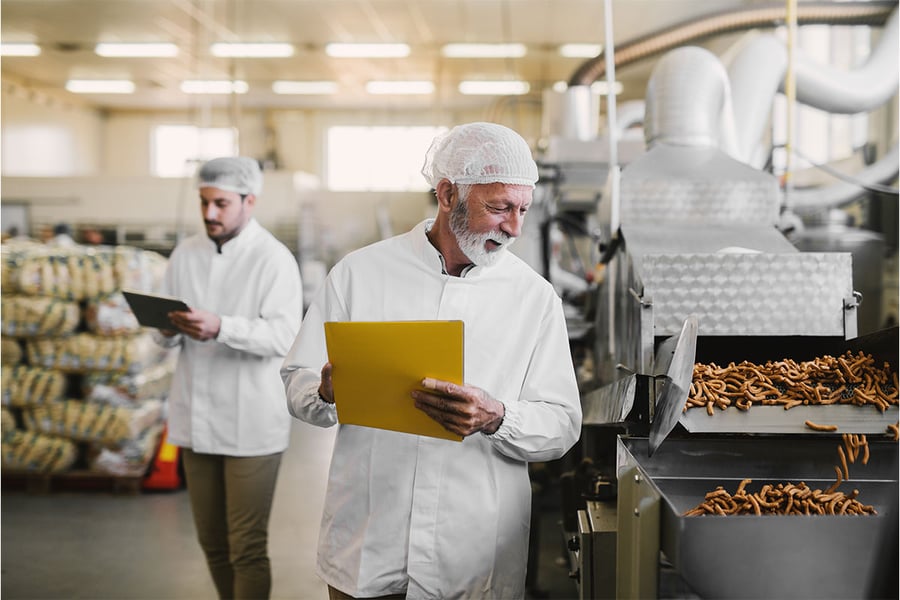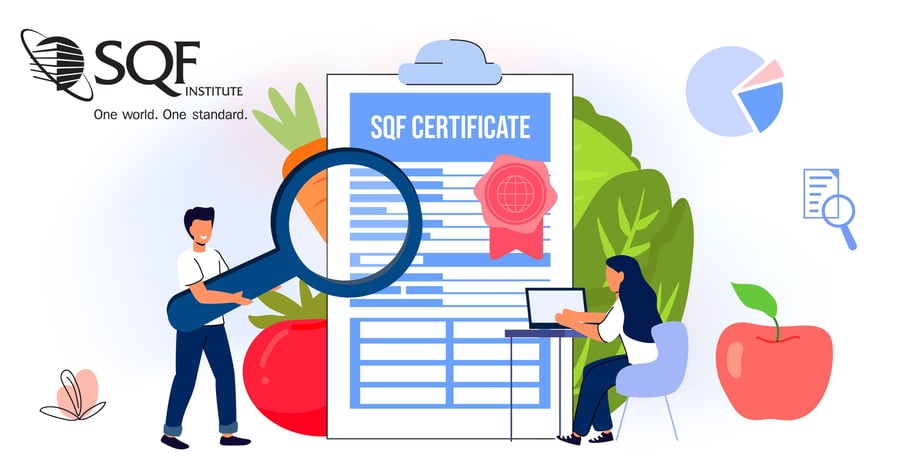 Need to Become SQF Certified?
Today, retailers in North America are requiring food safety certification from their suppliers. Major retailers such as Whole Foods, Costco and Wal-Mart are requiring third-party auditing of their suppliers' food safety management systems and equipment.
SQF certification does just that. By meeting these requirements, SQF certification ensures that your product, process or service complies with regulatory, international and scientifically proven standards for safety.
We help you get the certifications you need, without wasting your time and money on things that don't matter.