19 CSR 100-1.100 Facilities Generally
Missouri QMS for Cannabis
Licensees shall implement a quality management system using a published standard, such as those offered by Cannabis Safety and Quality within one year of the date the facility receives department approval to operate. The chosen standard shall be applicable to the licensee's facility type and be implemented with emphasis on regulatory compliance.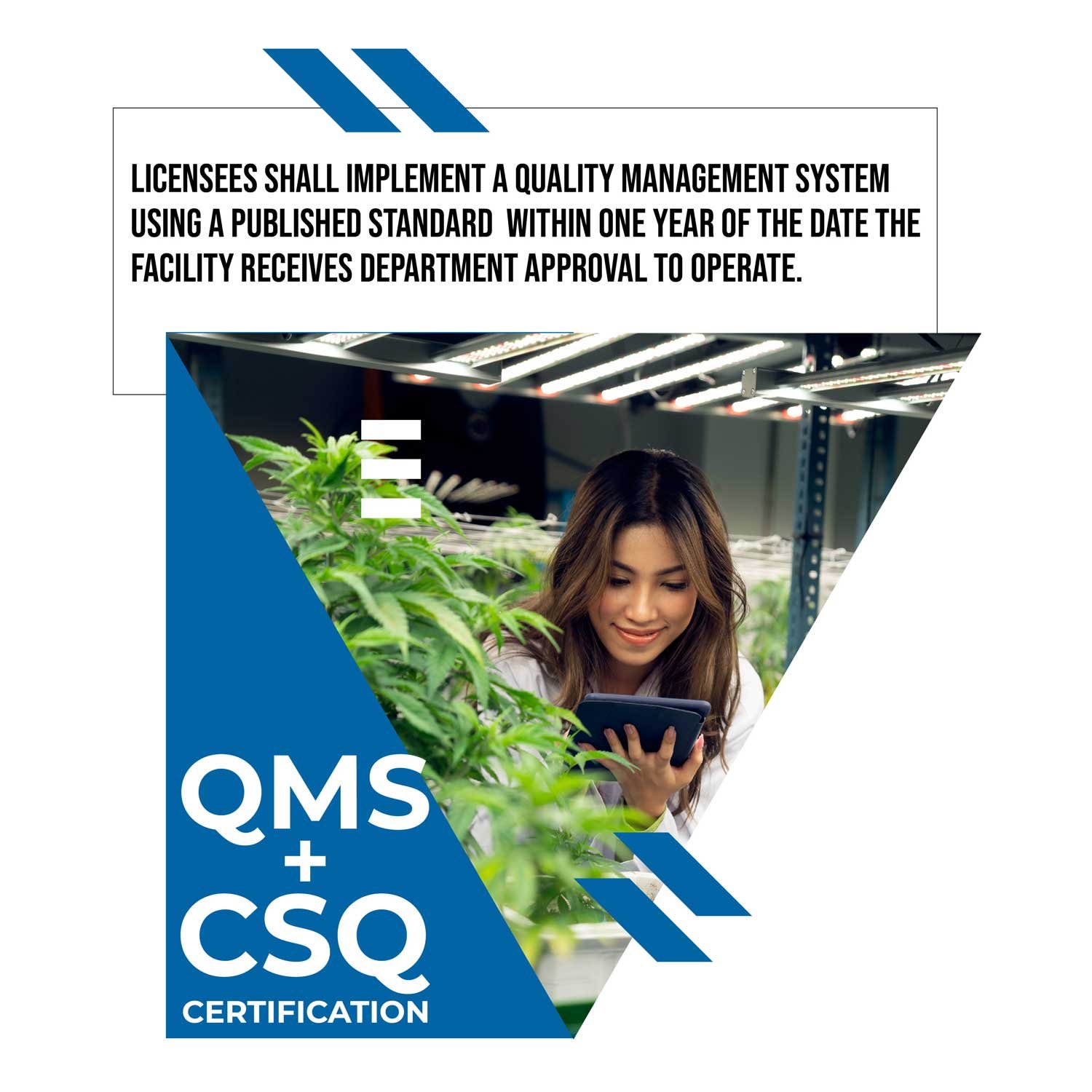 What is a Quality Management System?
A QMS is a set of processes and procedures that are designed to ensure the quality of a product or service. By implementing a QMS, cannabis businesses can improve the quality of their products, reduce the risk of recalls, and increase customer satisfaction.
Here are some of the benefits of implementing a QMS:
Improved product quality
Reduced risk of recalls
Increased customer satisfaction
Compliance with regulations
Reduced costs
Improved efficiency
Increased employee morale


To learn more about our services, please contact us today. We would be happy to discuss your specific needs and help you to create a Quality Management System plan that meets your requirements.
How Can ASI Food Safety Help with your with your cannabis QMS?
The Cannabis Safety & Quality (CSQ) Certification Program and applicable standards were built around ISO/IEC 17067.
The CSQ Standards are a set of requirements that have been developed by a group of experts based on scientific data, public health concerns, and industry best practices.
They are designed to ensure that consumers can trust that products are not only safe but also meet their expectations for quality.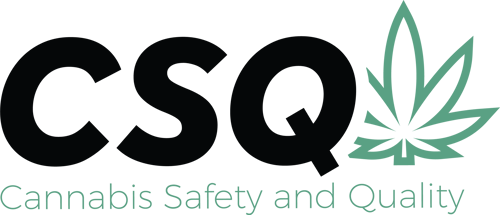 CSQ certification is the path to implementing a Quality Management System (QMS) for your cannabis company. By complying with CSQ requirements, you can help to ensure the safety and quality of your products, increase consumer confidence, improve access to markets, reduce the risk of regulatory fines, and enhance your brand reputation.