cGMP Certification
ASI has been performing Third-Party Food Safety Audits audits for over 70 years.



Lets Talk cGMP
At ASI, we use the term cGMP (Current Good Manufacturing Practices) as opposed to the outdated term GMP (Good Manufacturing Practices), because we recognize that safety and quality best practices are constantly changing, and it's our job to constantly be up-to-date on requirements.
cGMP is the first line of defense in keeping your product safe. Regardless of the product type, ALL food manufacturers and service professionals are required to follow cGMP according to the Code of Food Regulations (CFR).
FDA and USDA Auditors will be looking for implementation of these practices. Failure to follow these practices puts your product and business at risk.
cGMP Audits ASI Offers:
Distribution and Warehouse
Food Processing
Food Packaging
Dietary Supplements
Pet food/Animal Feed
Cannabis
Nutraceutical
Supplier Specific Audits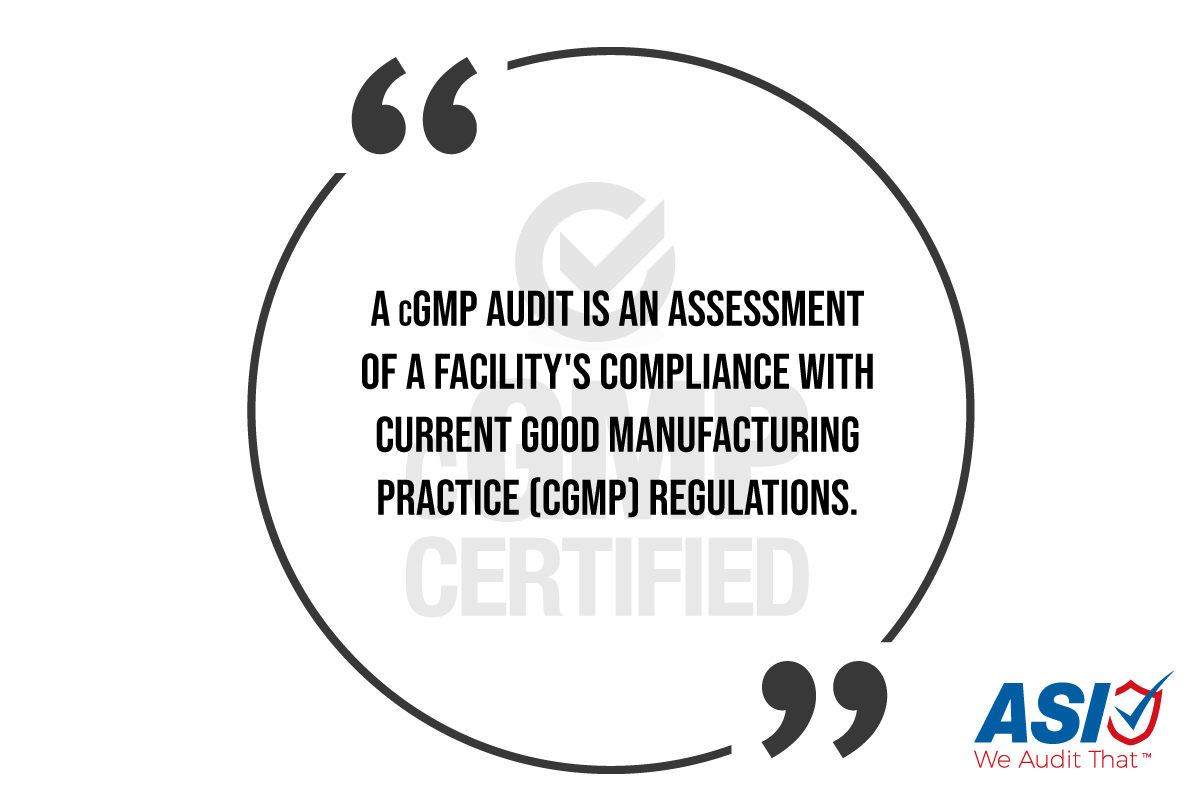 The following are the cGMP audit services ASI provides:

cGMP Food Safety Mock Audit – The auditor will walk through the cGMP food safety audit process, go over every question on the audit form and help you prepare for a scored audit. This is for clients that have not had audits before, are new to the industry or have not had an audit in a while.

cGMP Food Safety Scored Audits – ASI can perform the scored audit to satisfy your customer's requirements. We offer different types of cGMP food safety audits specific to the facility being audited. Most companies require audits annually.

Customized Food Safety Audit Forms – Our experts can customize audit forms and audit programs for your different facilities and supply chains. The criteria can include your company policies and procedures so all locations comply with the cGMPs and management guidelines. Companies perform these audits annually, semi-annually and quarterly.

Supplier Programs – we can ensure that your products are being safely handled and protected following the cGMPs throughout your supply chain. Companies perform these food safety audits annually, semi-annually and quarterly.
If you are interested in learning more about how ASI can help you with cGMP, please contact us. We would be happy to discuss your specific needs and how ASI can help you achieve your goals.
cGMP Audit Overview:
A cGMP audit is an assessment of a facility's compliance with current Good Manufacturing Practice (cGMP) regulations.
During a cGMP audit, a qualified auditor will review the facility's operations, processes, and documentation to ensure that they meet cGMP requirements. The auditor will evaluate various aspects of the facility, including:
Equipment and facility maintenance: The auditor will evaluate the facility's equipment and infrastructure to ensure that they are properly maintained and cleaned.
Documentation: The auditor will review documentation related to production, quality control, and testing to ensure that it is complete, accurate, and properly maintained.
Standard operating procedures: The auditor will review the facility's standard operating procedures (SOPs) to ensure that they are up-to-date and accurately reflect the facility's processes.
Personnel: The auditor will review the facility's personnel training records and qualifications to ensure that they are adequate for the tasks being performed.
Quality control: The auditor will review the facility's quality control procedures to ensure that they are adequate for maintaining product quality and safety.
What are the ADVANTAGES of cGMP Certification?
Besides meeting regulatory and customer requirements, there are numerous other benefits to receiving a cGMP audit. Some of these benefits include the following:
Improved quality control: cGMP certification requires strict adherence to quality control processes, which can help improve product quality and reduce the risk of defects and product recalls.
Increased customer trust: cGMP certification is recognized globally and can help build customer trust by demonstrating that a company is committed to producing high-quality products that meet regulatory requirements.
Better product consistency: cGMP certification requires standardized processes for product manufacturing and testing, which can help ensure consistent product quality and reduce variability in product performance.
Competitive advantage: cGMP certification can help companies stand out from competitors and win contracts with customers who require or prefer cGMP-certified suppliers.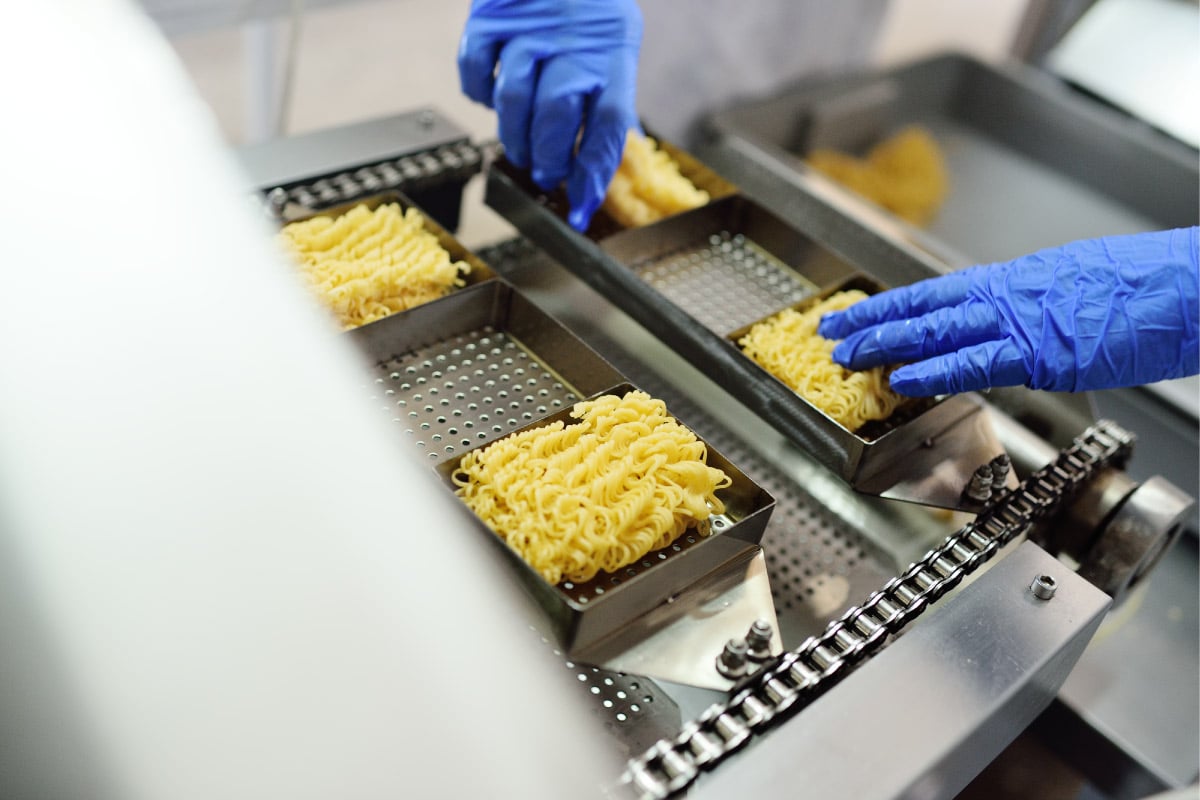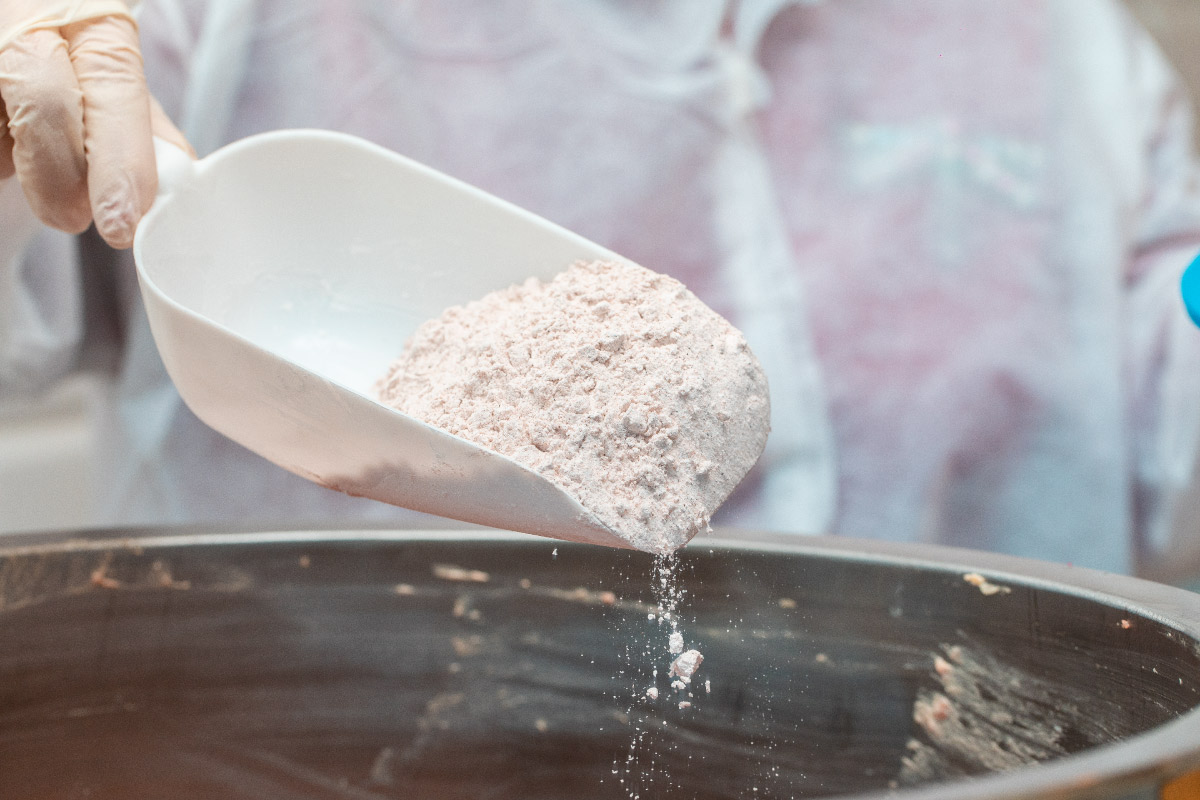 cGMP - Dietary Supplements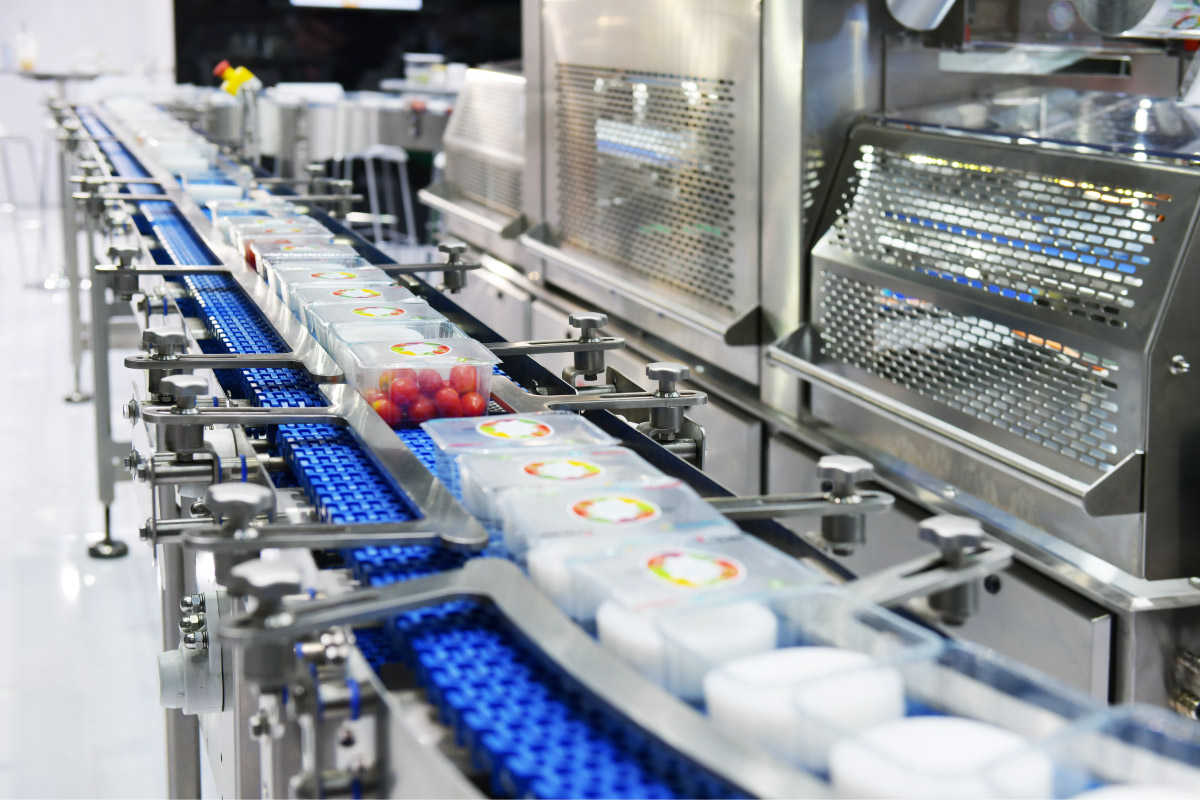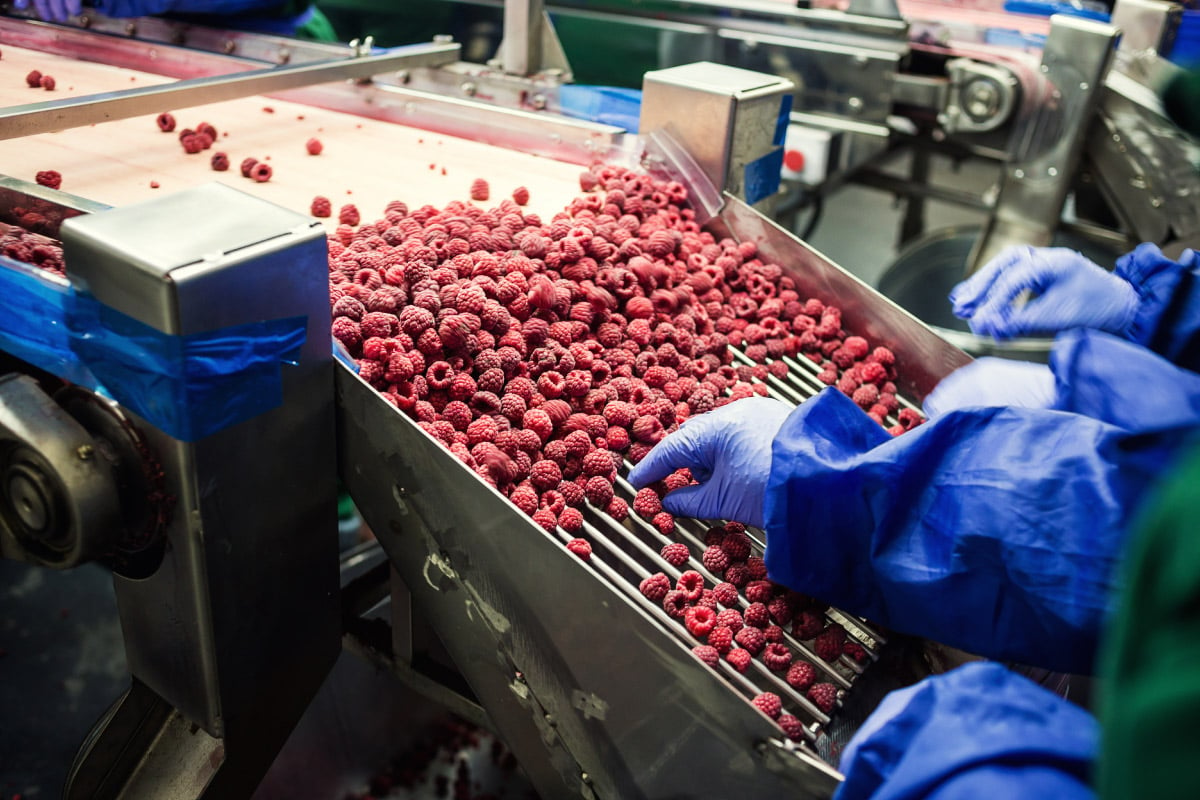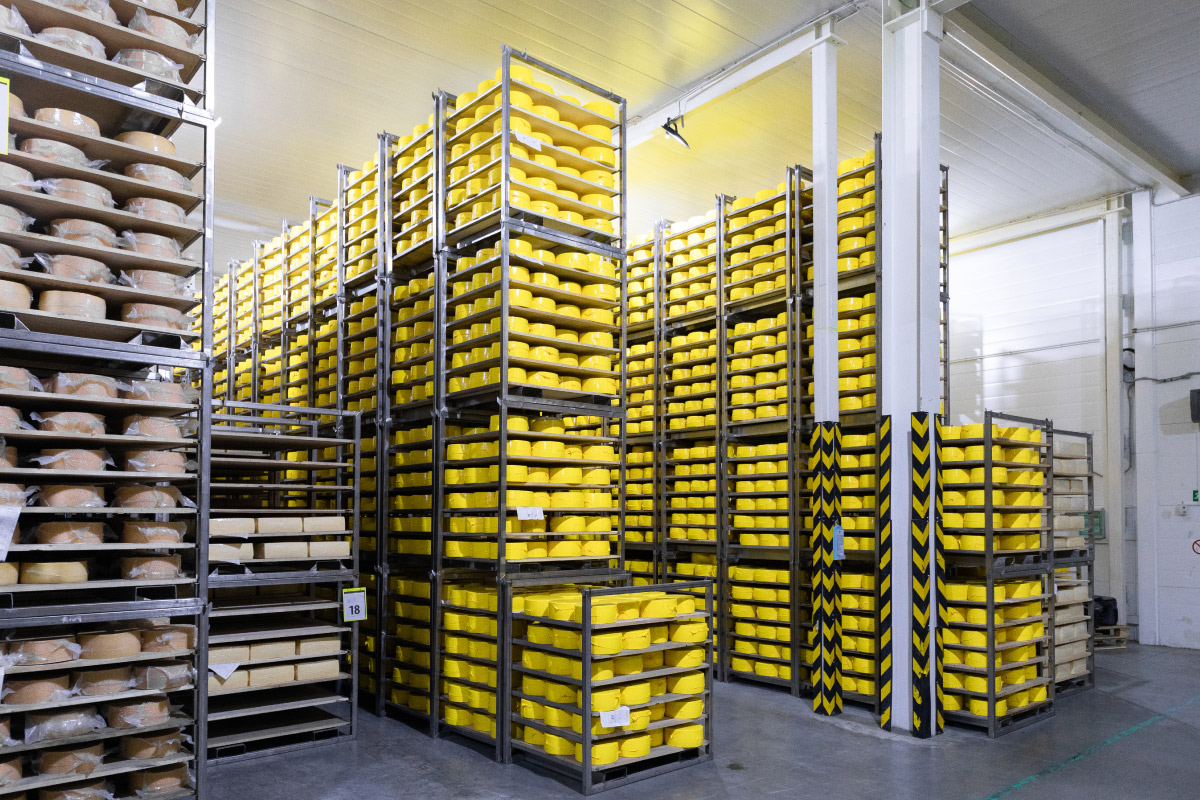 cGDP - Storage and Distribution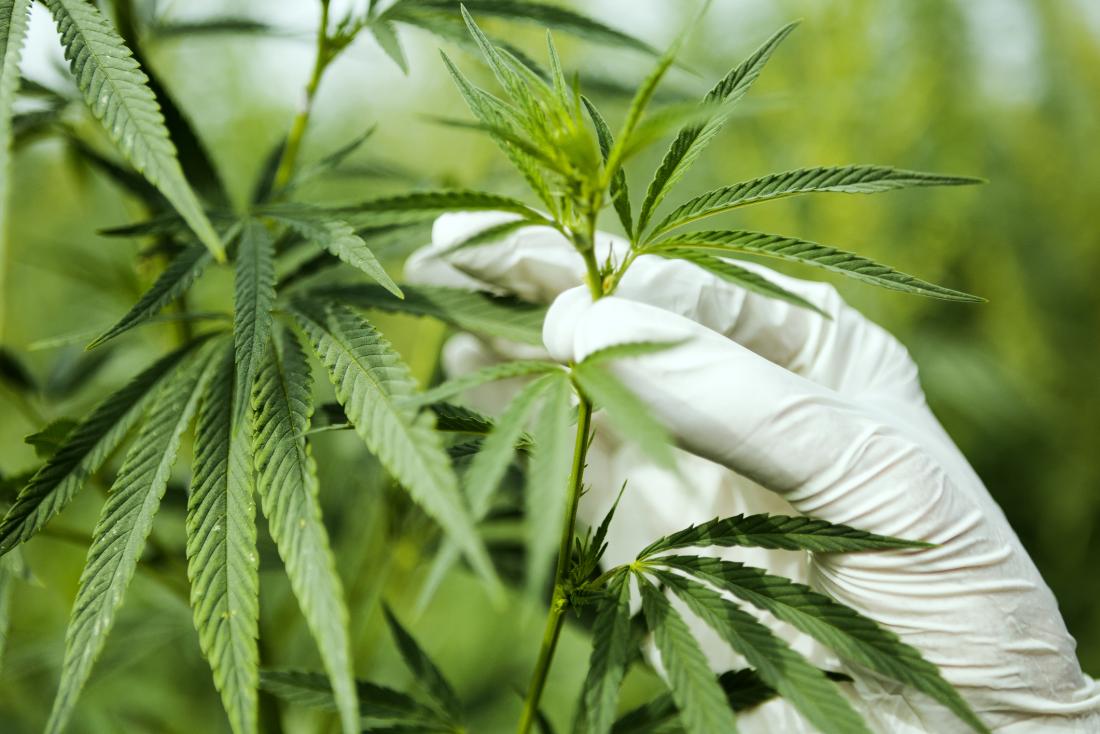 HOW TO PREPARE FOR cGMP AUDIT:
Step 1: Start preparing early by downloading ASI's cGMP Excel Spreadsheet audit files
Step 2: Implement cGMPs and train employees
Step 3: Schedule a Mock Audit (optional)
Step 4: Address any non-conformances
Step 5: Schedule your ASI cGMP scored audit