Our mission
We're on a mission to help you make your customers happy, and to keep them safe.

If you're like most food manufacturers and suppliers, you have a lot of important things on your plate. You want to keep your customers happy, but you also want to make sure they're not getting sick from the food they eat. And then there's the added pressure of keeping up with changing regulations and industry standards.

We know how hard it is to juggle all of these priorities—that's why we're here for you.
Our mission is simple:
To provide innovative, reliable, and trusted food safety and quality solutions for you so that you can minimize risk, reduce recalls, eliminate foodborne illness, and protect your brand and the health and well-being of your customers.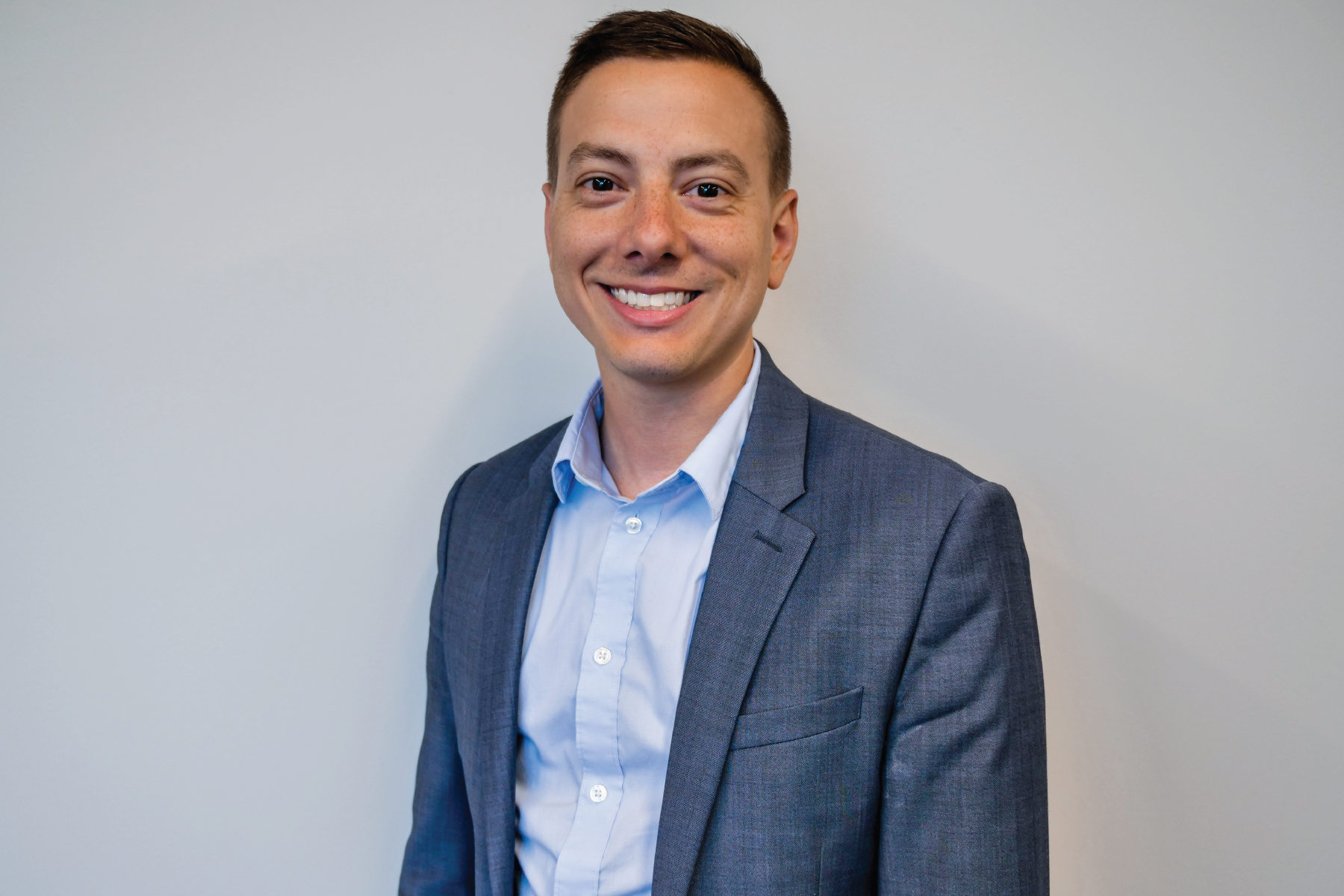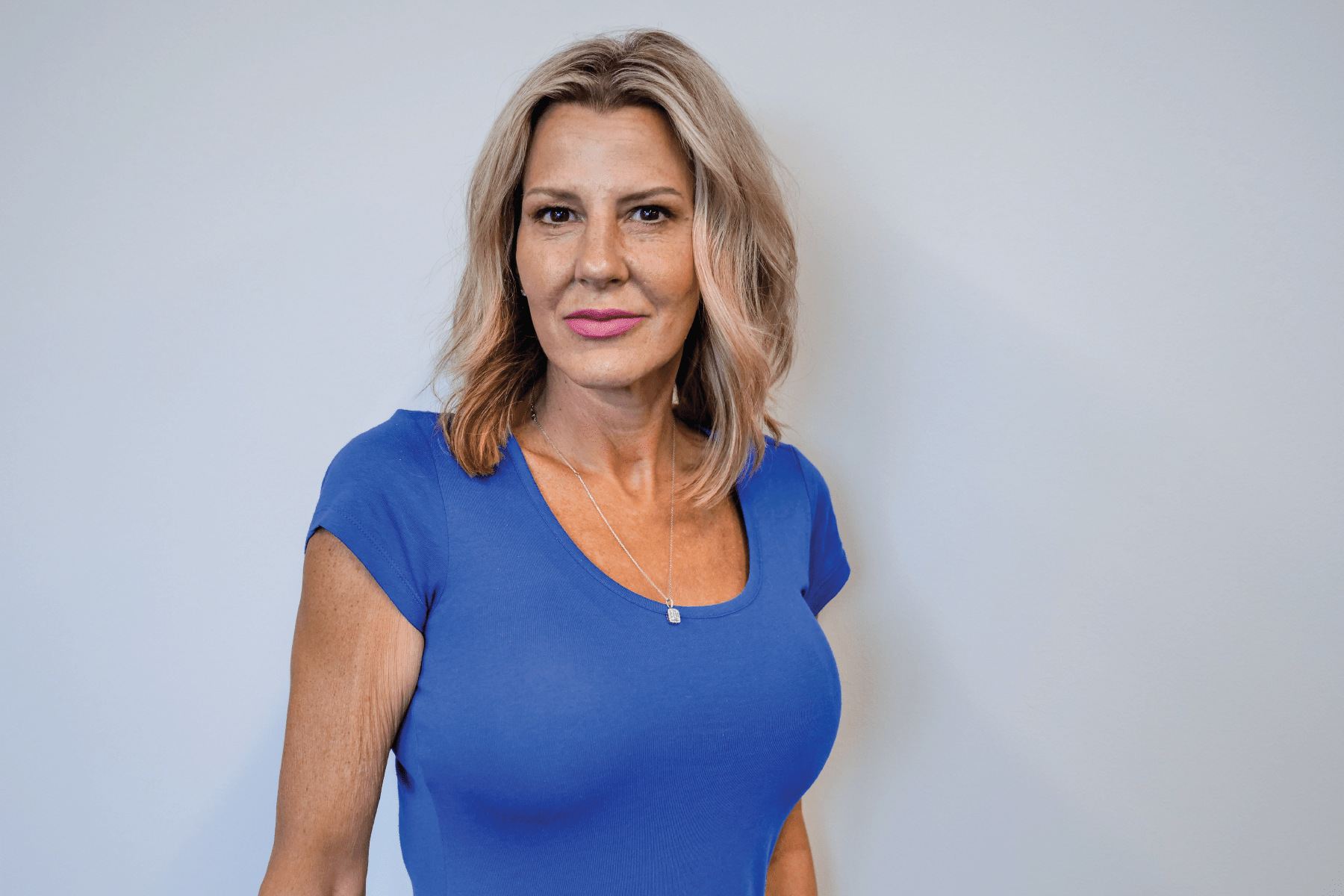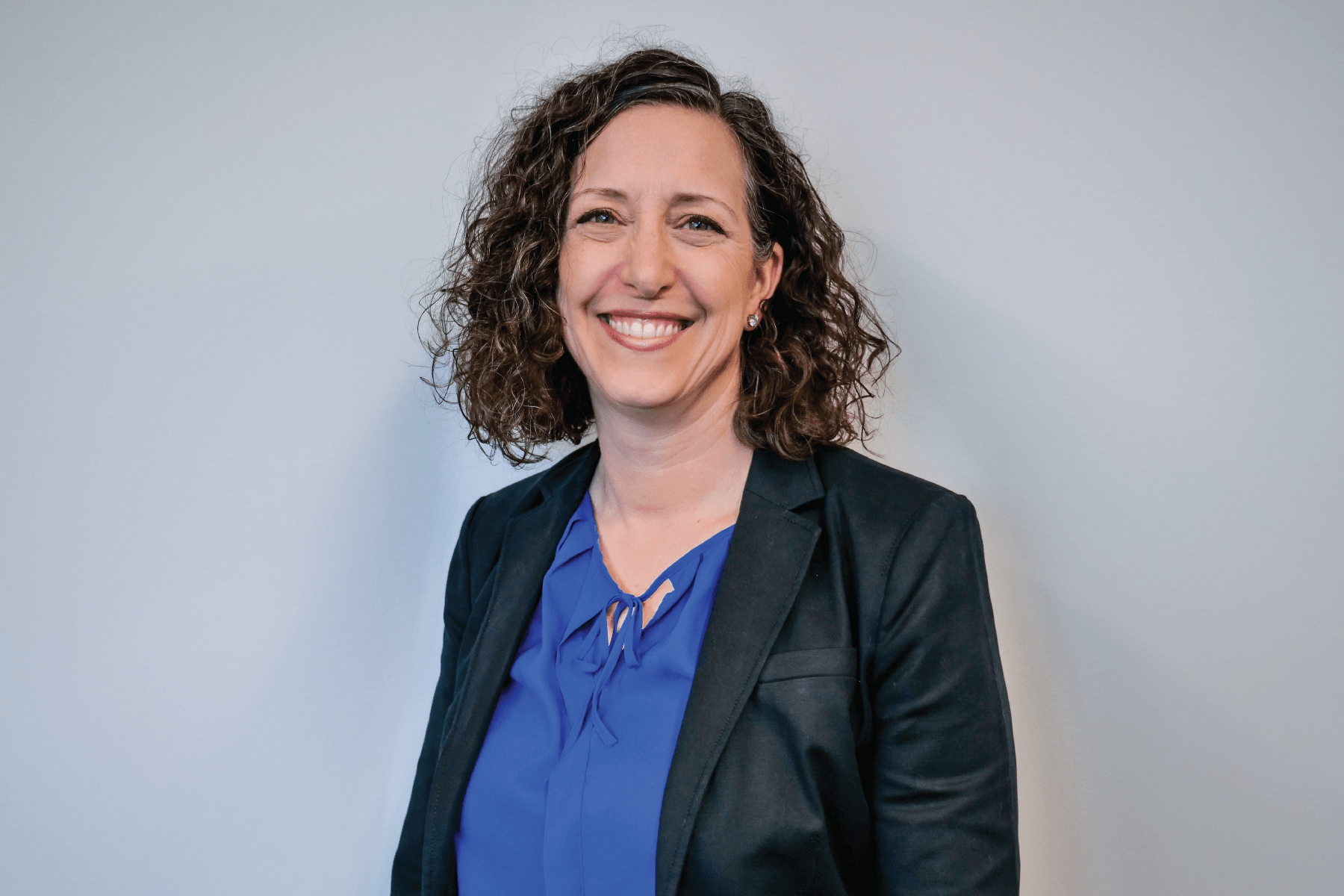 Stacie McClure
Finance Manager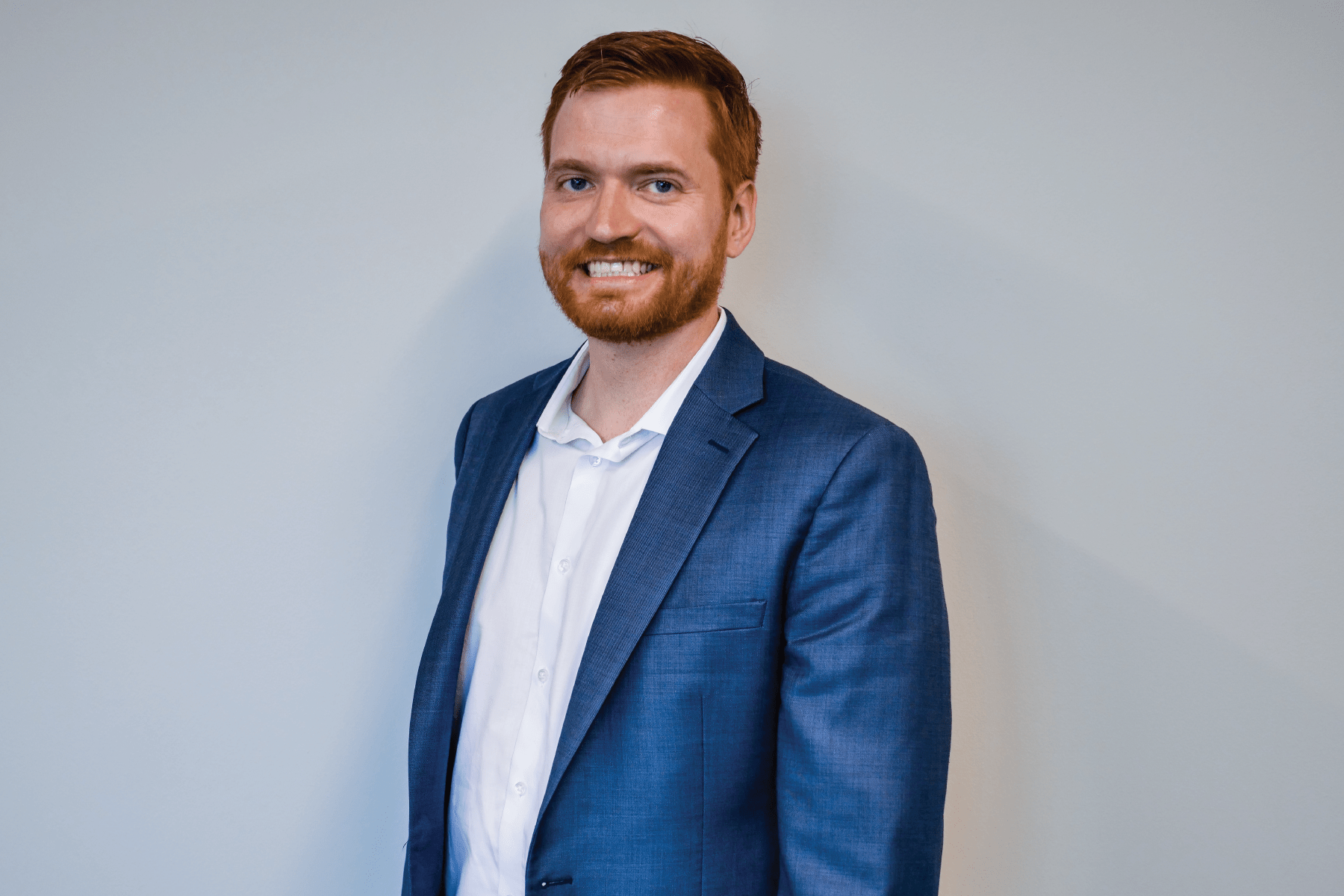 Andrew Wood
Director of Business Development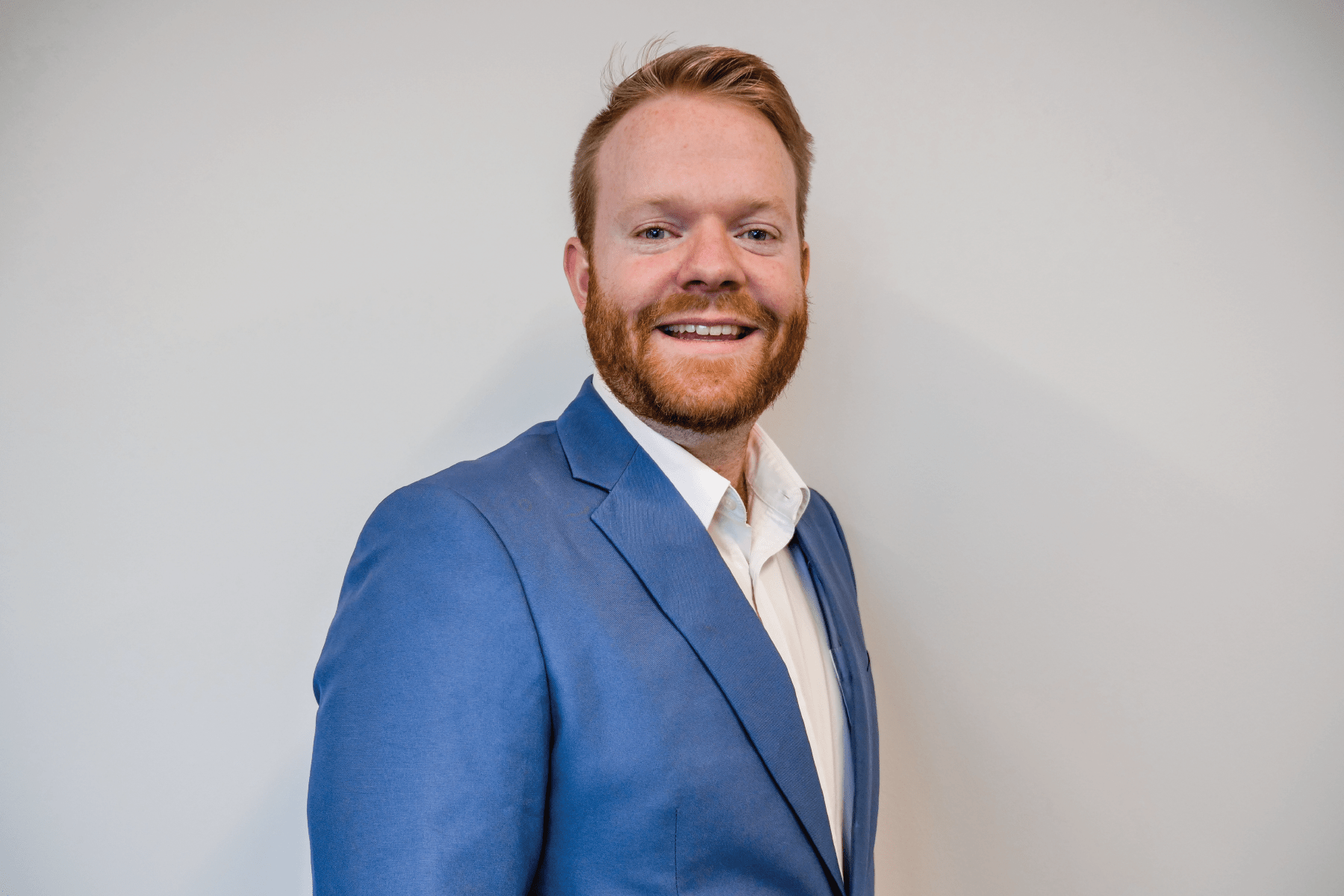 Joe Yeager
Account Manager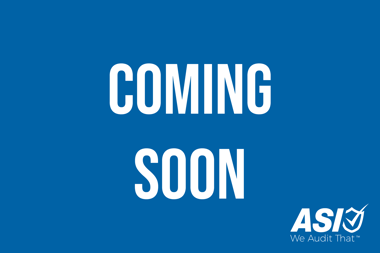 Kim Ring
Director of Communications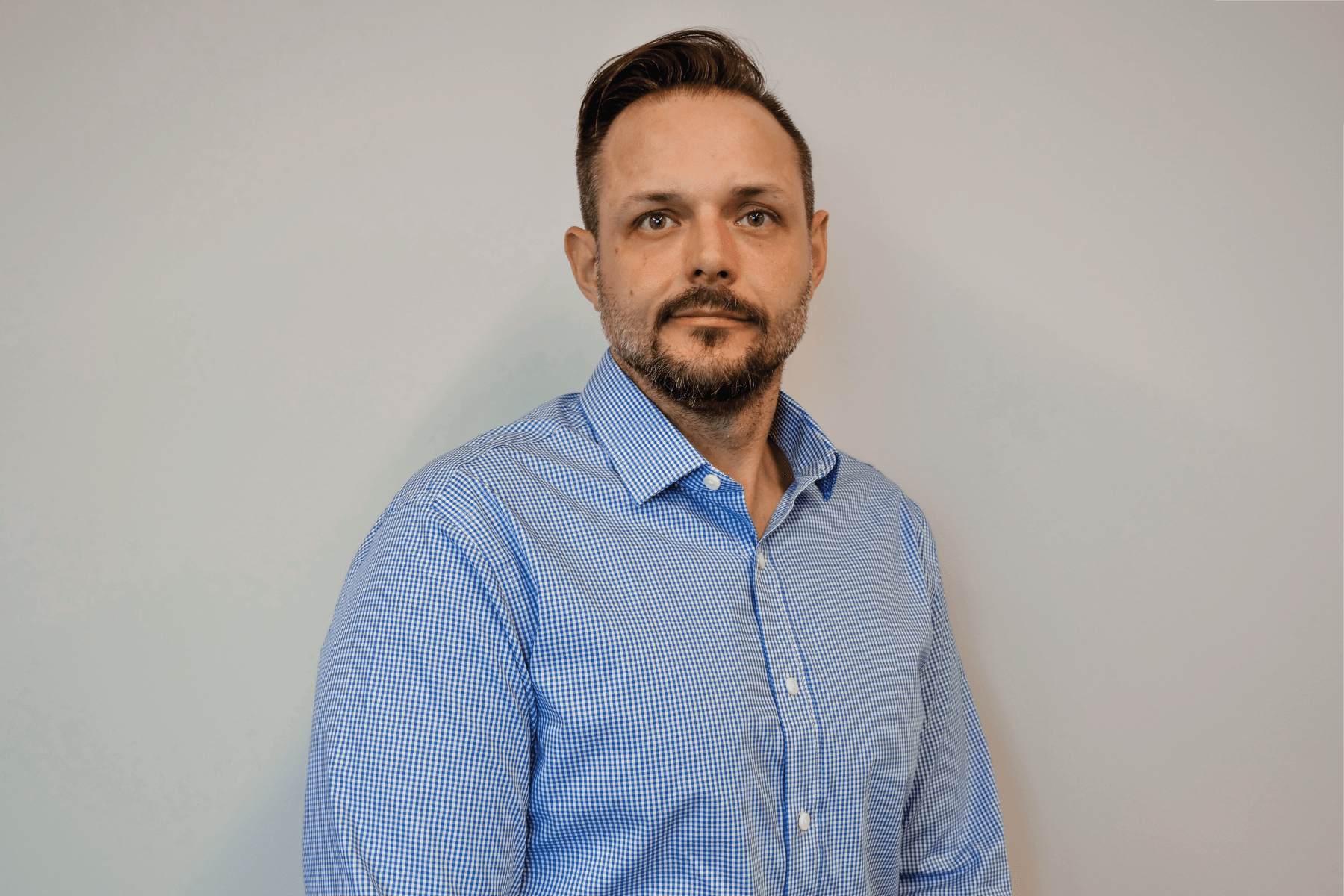 Josh Clauser, RD
Marketing Specialist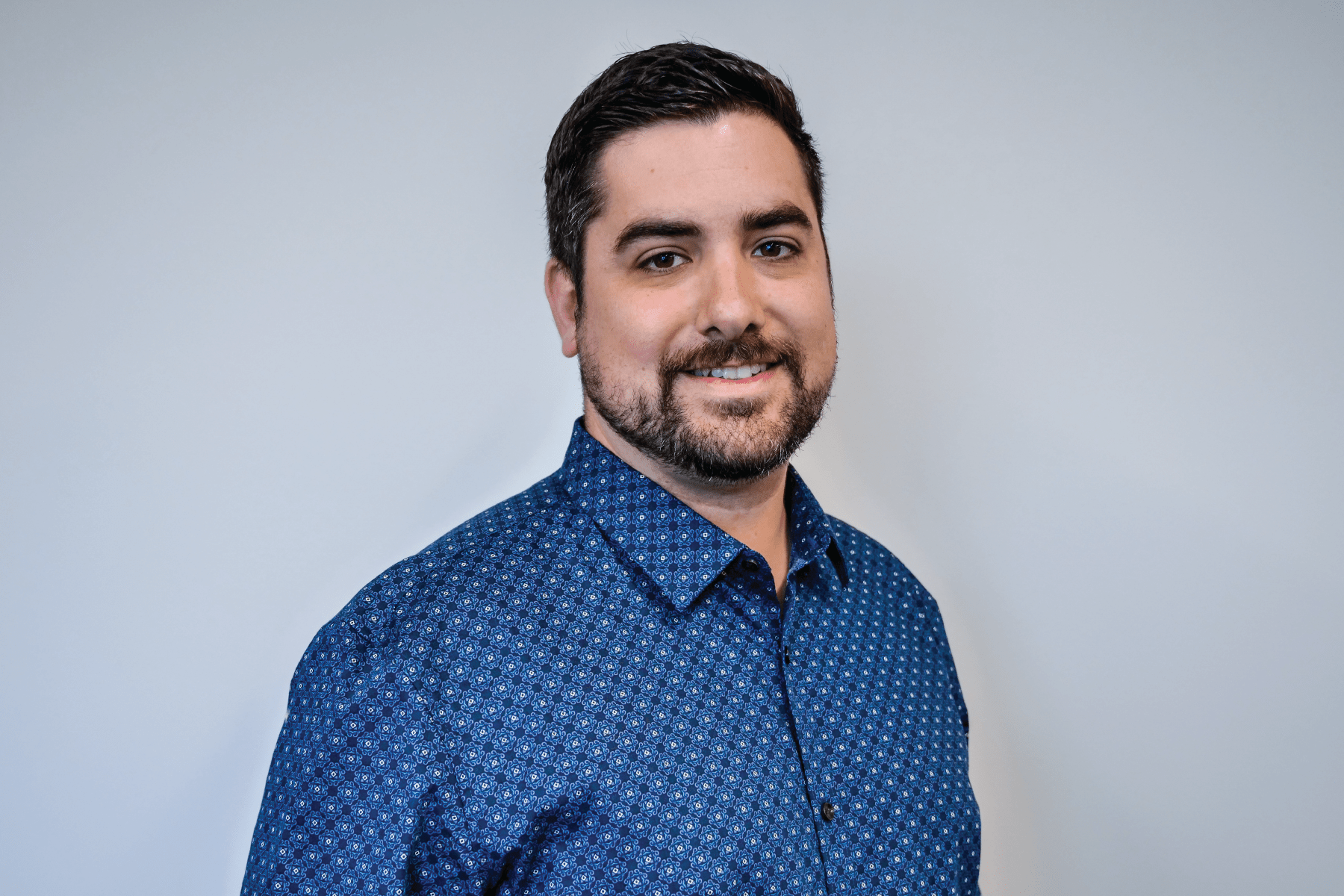 Andrew Mason
Compliance Manager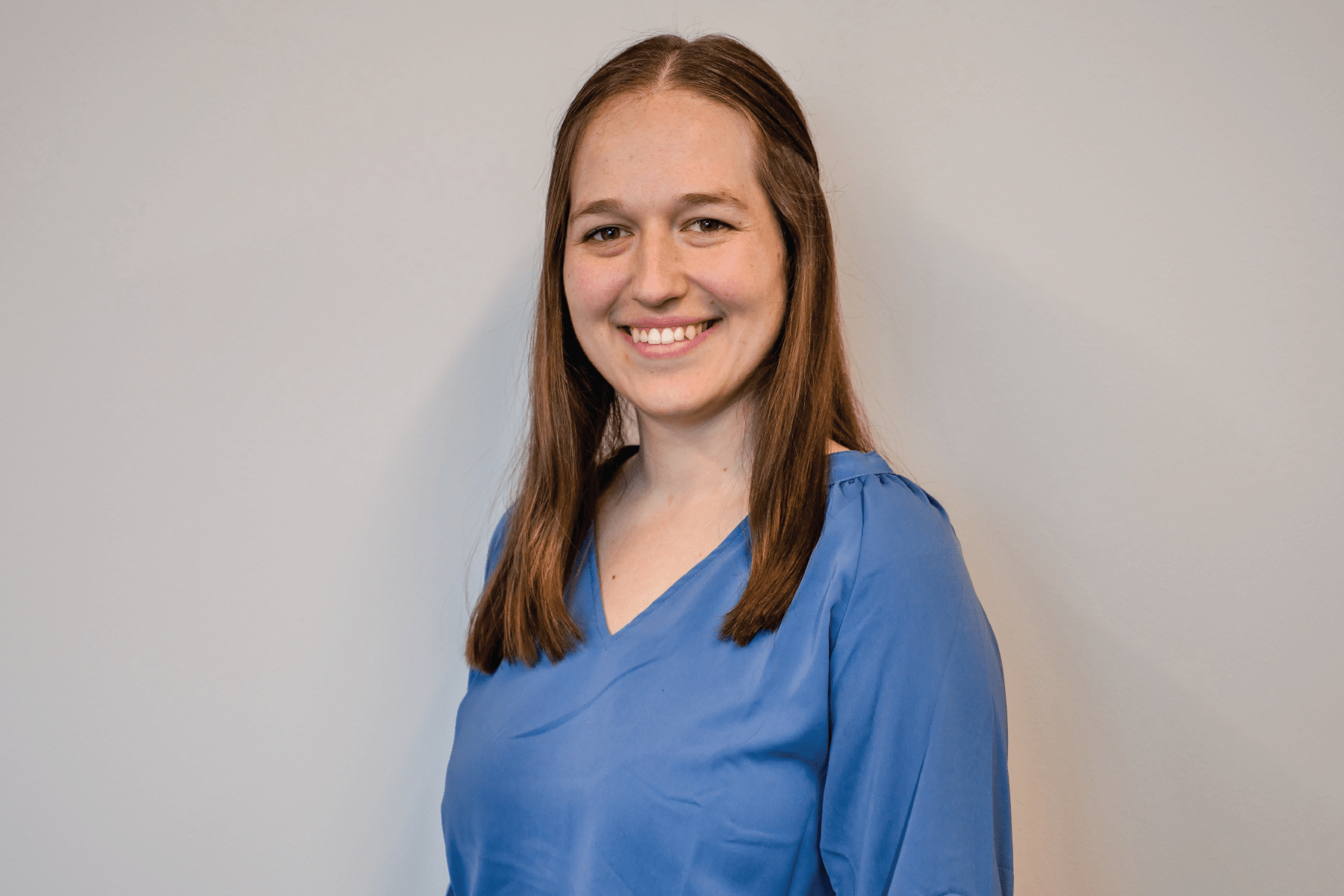 Erica Schulte
Technical Assistant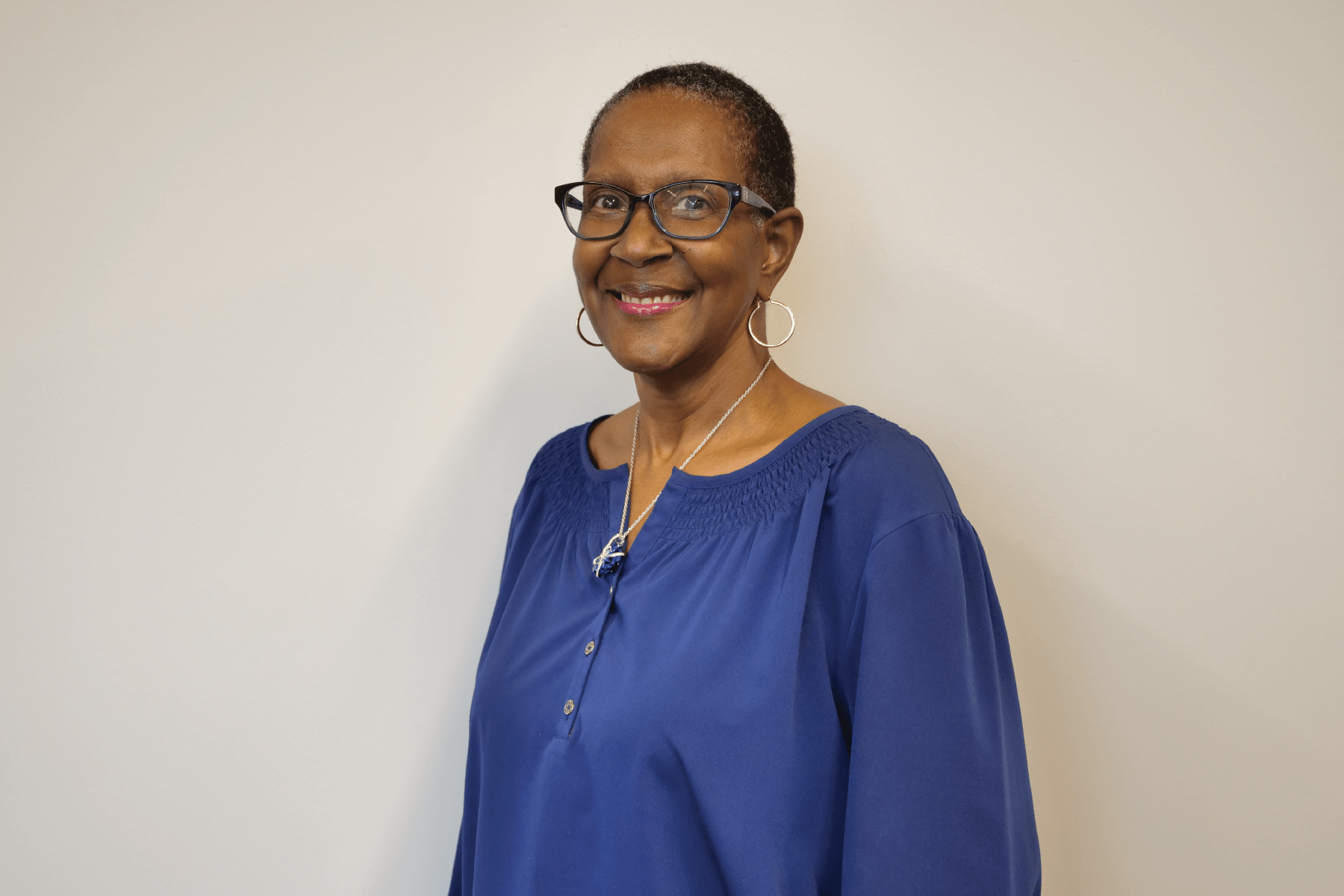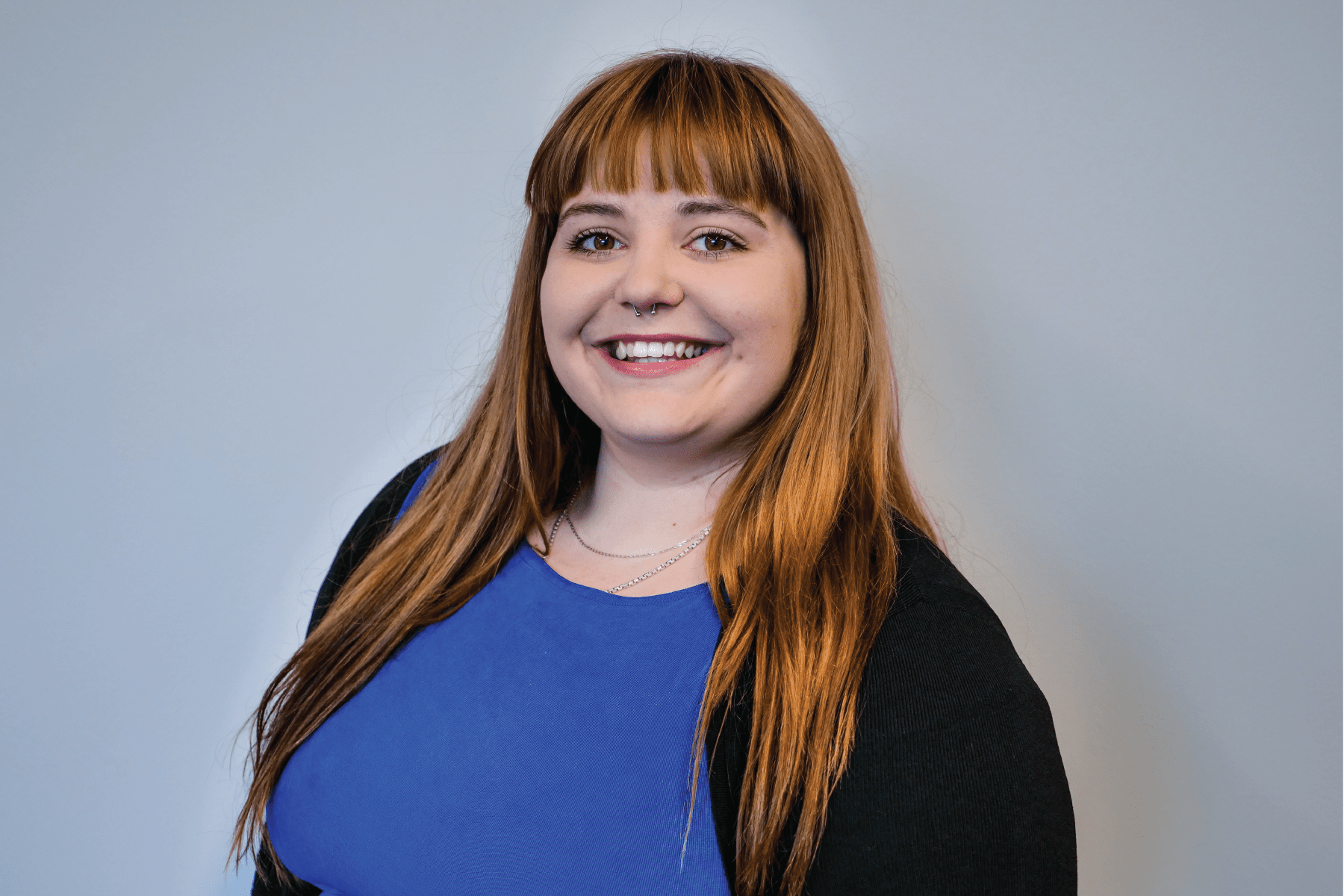 Lexus Pointer
Lead Scheduling & Quoting Coordinator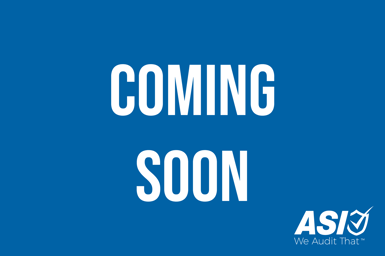 Scheduling & Quoting Coordinator