CONSULTING
What We Do
ASI can provide invaluable assistance with your Food Safety Plan Setup, ensuring that your business is well-prepared to meet regulatory requirements and industry standards.
ASI is the EXPERT in Food Safety Plan Setups...
because of our extensive experience and in-depth knowledge of food safety regulations and best practices. Our team of seasoned food safety professionals understands the complexities of the food industry and the ever-evolving regulatory landscape.
We work closely with businesses to develop customized Food Safety Plans that are practical, effective, and compliant with local, national, and international regulations.
We offer comprehensive training programs, assist with documentation and support plan implementation.
ASI promotes a culture of continuous improvement in food safety, making us the trusted choice for businesses looking to enhance their food safety practices and achieve regulatory compliance.
ASI Scope of Work:
The ASI consultant will create a comprehensive Food Safety Plan in accordance with the regulations outlined in 21 CFR 117 and ASI Templates.
This plan will encompass the development of preventive controls, as well as the creation of all HACCP, SOPs, forms, and related documentation.
The consultant's tasks will include but are not limited to:
Conducting a thorough assessment of the current food safety processes and practices within the organization.

Identifying potential hazards in the food production and handling process.

Developing preventive controls to mitigate and manage identified hazards, as required by 21 CFR 117.

Crafting detailed Standard Operating Procedures (SOPs) for the implementation and maintenance of preventive controls.

Designing the necessary forms and record-keeping documents to support the Food Safety Plan.

Ensuring that the Food Safety Plan aligns with the guidelines and templates provided by ASI for industry compliance.

Collaborating with relevant stakeholders within the organization to incorporate their input and expertise into the plan.

Implementing a system for ongoing monitoring, verification, and validation of the preventive controls.

Establishing corrective actions and procedures in case of deviations from the Food Safety Plan.



The ASI consultant will deliver a fully documented Food Safety Plan that not only complies with regulatory requirements but also reflects best practices in the industry.
This plan will serve as a robust framework for ensuring the safety and quality of food products, protecting consumer health, and maintaining regulatory compliance.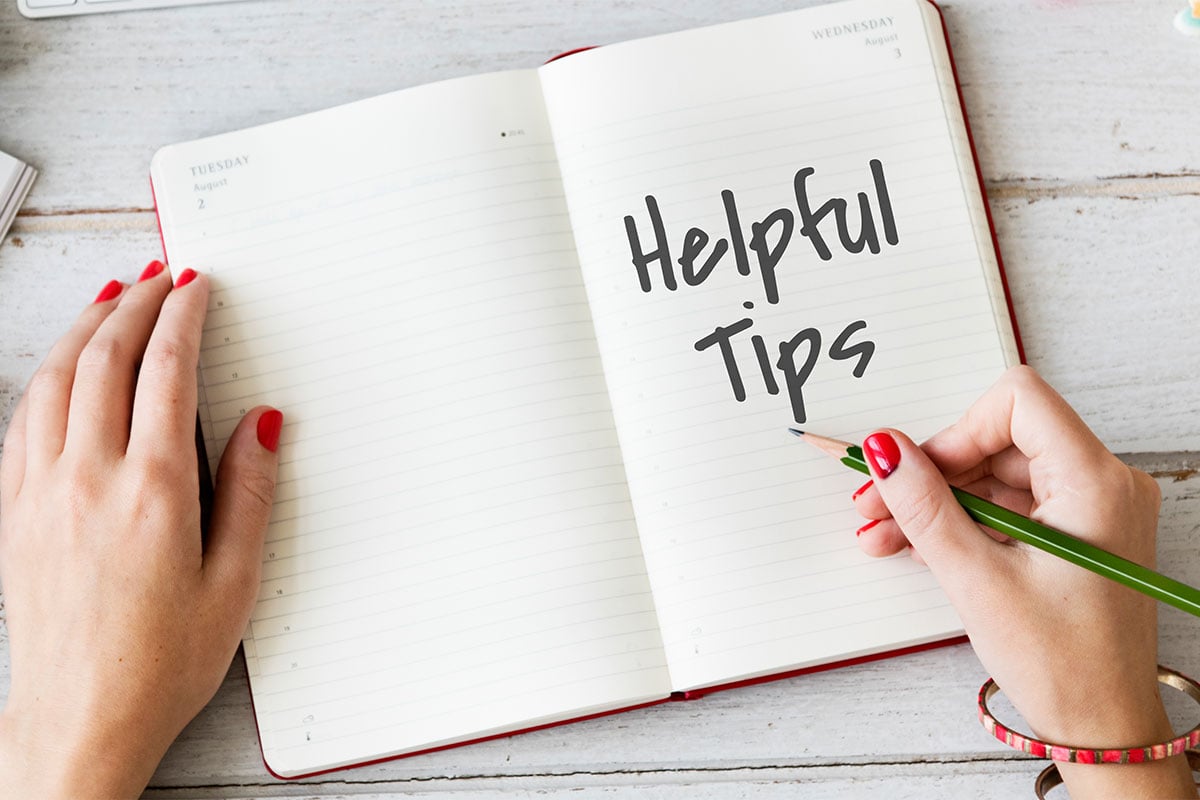 Here's How ASI Can Help:
Expert Guidance: ASI offers expert guidance from experienced food safety experts to ensure compliance.
Customized Plans: Tailored Food Safety Plans designed for your specific business needs.
Regulatory Compliance: Alignment with local, national, and international food safety regulations.
Training and Education: Training programs for staff to implement the plan effectively.
Documentation Support: Assistance with creating and maintaining necessary documentation.
Implementation Help: Support during the complex implementation process.
Monitoring and Verification: Establishing procedures for plan effectiveness confirmation.
Continuous Improvement: Promoting a culture of ongoing food safety enhancement.
Crisis Management: Guidance in handling food safety crises and recalls.
Audit and Inspection Preparation: Preparedness for third-party audits and regulatory inspections.
All consulting services are offered through ASI Training and Consulting, LLC. All activity is conducted separately from our accredited certification body, ASI Food Safety, LLC, in order to safeguard against any conflicts of interest.