Who We Are
Kiwa: We Create Trust
ASI is now part of the Kiwa Group, which means we are offering the same quality services that we always have, only now our offerings have expanded and we have an international network to leverage through Kiwa.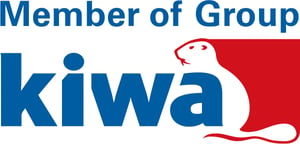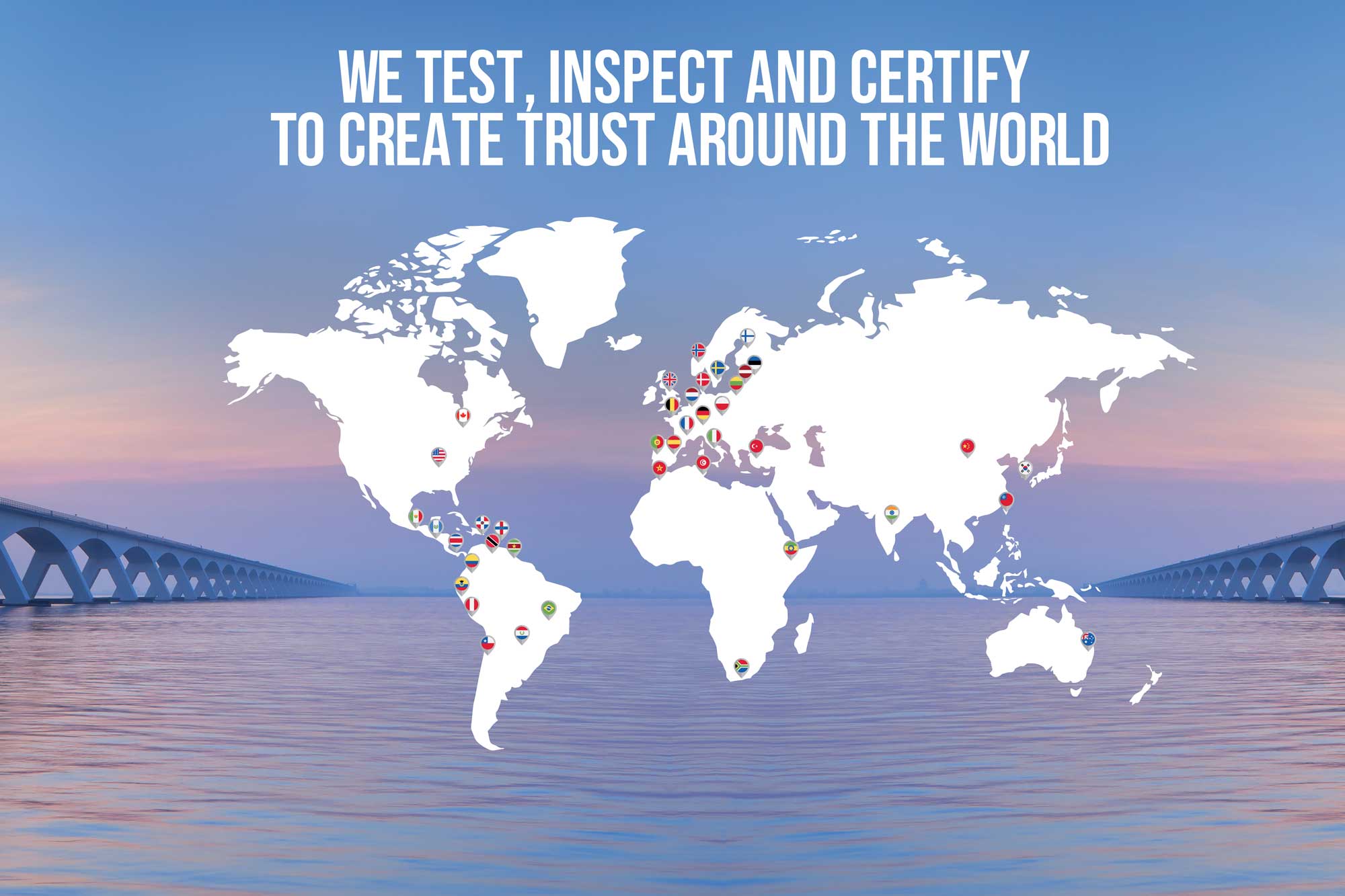 FOR IMMEDIATE RELEASE:
ASI LLC joins Kiwa Group to Expand Food, Feed & Farm Certifications in the United States
Kiwa welcomes American Food Safety Leader
RIJSWIJK, THE NETHERLANDS, December 1, 2022 - Today, global Testing, Inspection and Certification (TIC) company Kiwa announced the merger with St. Louis (USA) based ASI LLC to the Kiwa Group to strengthen Kiwa's United States footprint significantly in providing Food, Feed & Farm certifications.
ASI, a leading food safety solutions company located in the Midwest region of the United States, has provided farm-to-fork food safety solutions since the 1940s. Based in St. Louis Missouri, America's epicenter for consumer packaged goods, ASI offers a full suite of safety and quality services to the food and beverage, dietary supplements and, most recently, cannabis industries.
"Kiwa and ASI share similar customer-first business values and follow the same business model when it comes to testing, inspection and certification. By joining the Kiwa family, we're combining their wide portfolio of accreditations and services (BRC, IFS, FSSC, PrimusGFS, GLOBALG.A.P., Rainforest Alliance, MSC/ASC, Organic/USDA and many others), their global business network and expertise with our client network in farm-to-fork food safety to assist our growing client base in North America even better," said Charray Williams, CEO of ASI.
"Not only is this merger increasing our notoriety as a historically family-owned operation, it also strengthens ASI being privy to the evolving certification needs of emerging industries. Our accredited CSQ (Cannabis Safety and Quality) standard for the legalized use of cannabis ingredients into (food) products in the US market is an example of us capturing evolving certification needs. We are excited to share these types of cutting-edge insights with the Kiwa team and support them globally with our SQF expertise in various countries globally, especially in Australia," said Tyler Williams, CTO of ASI. Tyler will succeed Charray Williams as CEO per 1 January 2023 officially and lead the expansion of Kiwa and ASI in the Food, Feed & Farm sector in North America.
From pre-harvest to retail, ASI offers inspections, accredited certifications, training, consulting, and standards development. Standards covered include various global schemes recognized by the GFSI (Global Food Safety Initiative) like SQF (the Safe Quality Food Program), and cGMP (current Good Manufacturing Practices), cGAP (current Good Agricultural Practices) complimented by custom second-party audits.
Kiwa is investing in ASI's growth as a new member of the international Kiwa Group, and its global Food, Feed & Farm network. Together, the companies will collaboratively expand their reach and strengthen services both regionally and globally.
"Kiwa already has a strong footprint in the global Food, Feed & Farm sector. With ASI, we significantly expand our reach, expertise and footprint, particularly in the United States of America but certainly with a global perspective. Now that we have welcomed ASI to the Kiwa family, we can better provide our customers with a one-stop shop for food- and feed-related certification services on all continents. The addition will also strengthen our already significant presence in Latin America given its strong connection to the US market. All in all, it ensures a sustainable future for all of us," said Richard Stolk, Kiwa's global Director for the Food, Feed & Farm sector. Richard will also be the President of the Board of ASI LLC and will be directly involved in the further growth of ASI.
Who is Kiwa?
Kiwa is an independent, impartial, global Testing, Inspection and Certification (TIC) company headquartered in Rijswijk, the Netherlands.
Kiwa creates trust in a wide variety of markets - from construction and energy supply to drinking water, healthcare, food manufacturing, animal feed & farming.
We offer a variety of testing, inspection, certification, training, and data services, specializing in management systems, corporate social responsibility, lab testing, and more.
Our team of over 10,000 employees has offices across 40+ countries in Europe, Asia, the Americas, and Oceania.
Kiwa History
The roots of entities around the globe that form the present-day Kiwa lie in the safeguarding of people's health and safety by providing a high quality verification service. In many cases, this role originated from a governmental mandate in sectors including gas, energy, drinking water and construction or production safety.
The Kiwa that gives the present-day company its name was founded in 1948 by the Dutch drinking water companies. They wanted to safeguard drinking water supply in the country by closely examining every item that might come into contact with drinking water. In those days, K.I.W.A. stood for Keuringsinstituut voor WaterleidingArtikelen (Institution for the Examination of Waterworks Articles).
Today, the company is referred to as Kiwa without the acronym since the company now comprises much more than just drinking water expertise.
What's the story behind the beaver in the Kiwa logo?
The beaver is a steady, friendly, and hardworking creature tied to several industry sectors that Kiwa focuses on, such as….
Food Feed & Farm: Beavers are only found in healthy, natural environments, and they help nature progress.

Construction: Beavers are landscape architects that are also known for constructing dams.
Other sectors within Kiwa include:

Auto/Aviation

Cyber Security

Education/Training

Energy/Power Generation

Fire Safety/Security

Medical Devices

Mining

Oil/Gas

Transport/Mobility

Electrical Equipment

Water

Utilities




Read more about ASI's services globally available through Kiwa.